Tickets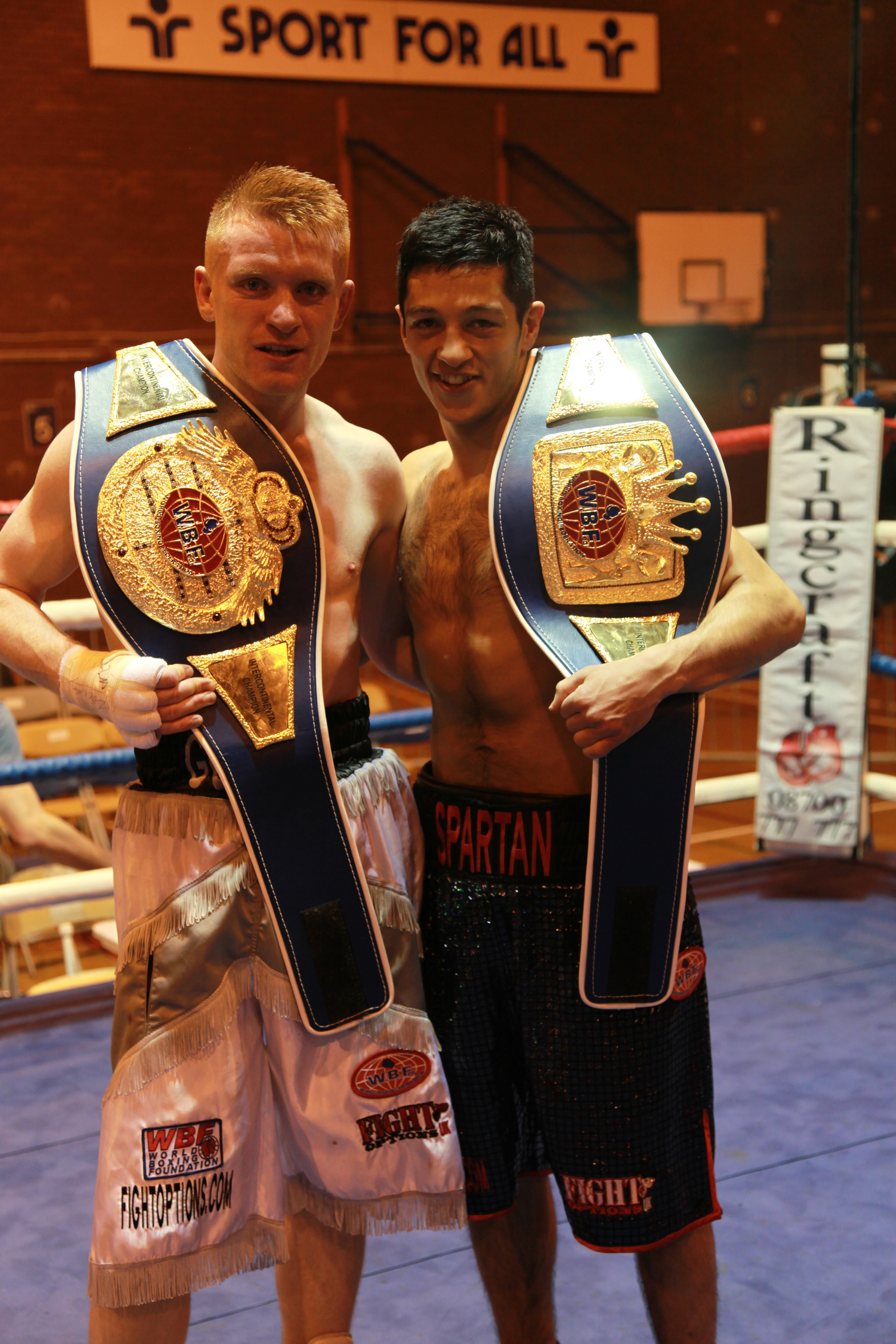 World Title Tickets!
World Championship Boxing Comes To Chester!
Tickets for the next show in Chester are are now available from the Gym and the Fighters.
NORTHGATE ARENA, SATURDAY 2ND AUGUST 2014
Chester Boxers:               01244342012
Paul Economides:            07789256640
Unreserved Tickets – £35, Ringside Tickets £55
Day: Saturday
Date: 2nd August 2014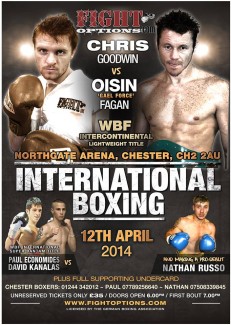 International Championship Boxing Comes To Chester!
Fight Options are pleased to announce that Championship Boxing will once again be returning to Chester in 2014!
Chris Goodwin will Face Oisin Fagan for the WBF Intercontinental Lightweight Title, whilst Paul Economides will face David Kanalas for the WBF International Super Bantamweight Title.
These fights will be supported by a full under-card.
Tickets for the April 12th show are priced at £35 for unreserved seats, £55 for Ringside, and are available from Chester Boxers(01244342012) and Paul Economides (07789256640).
Full previews and interviews will follow soon, so keep your eye on here and on our Facebook page!
Tickets will go fast, so get yours now!
Day: Saturday
Date: 14/04/2014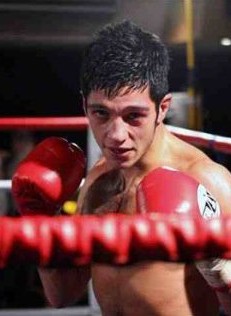 Spartan Returns – Liverpool December 14th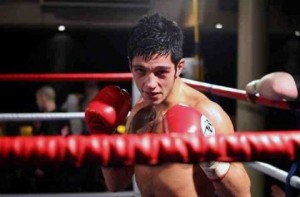 Paul Economides (13-4) faces the biggest night of his career on December 14th, when he faces off against Michael Ramabeletsa (10-10 4KO's) at the Liverpool Olympia on a Dave Coldwell promoted show.
The eight rounder will pit the 'Spartan', fresh off his heroic defeat at the hands of Gavin McDonnell, against the South African born Ramabeletsa, a man who gives no-one an easy night.
Economides will be looking to build on a performance against McDonnell, which was lauded by those in attendance. Despite the ridiculous scorecards (which were roundly mocked on the night), Economides took a lot from a night where he proved he could stick to a game plan, and that he belonged at the top table of domestic super-bantamweights.
Ramabeletsa holds victories over former English champion Ross Burkinshaw, as well as narrow points defeats to top British level operators such as Josh Wale and Iain Butcher. He has also hung tough with possible future world champions in Paul Butler and Khalid Yafai.
There are major things planned in the new year for Economides if the Chester man gets through the South African, but he knows he is in for a stern test. A defeat here would make the McDonnell performance irrelevant, and leave his career in tatters.
For Ramabeletsa, a man who has won his last two fights, this could an opportunity to earn himself a major title shot after a hard career. One in which he has never been done any favours.
There is a lot at stake for both fighters, but only one can move forward into 2014 with their dreams of success intact. On December 14th we will find out which one of these warriors it will be.
Tickets are priced at £30 and £50, and are available from Paul Economides on 07789 256 640, or from Chester Boxers on 01244 342 012.
Day: Saturday
Date: 14th December 2013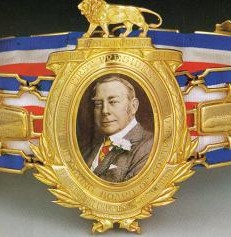 Paul Economides – Ticket Details
Chester super-bantamweight Paul Economides is all set for the biggest fight of his career so far when he faces off against Doncaster stylist Gavin McDonnell at the Doncaster Dome on April 19th. The fight, which takes place over ten rounds ,will double as a British title eliminator. The show will be promoted by Stefy Bull.
The bill sees eight fights in total, including four title match-ups. Tables of ten for this dinner show are £60 a head, whilst normal tickets cost £35 each. Tickets can be obtained directly from Paul Economides on 07789256640
Boxrec Show Details: http://boxrec.com/show_display.php?show_id=663935
Day: Friday
Date: 19th April 2013