Find A GYM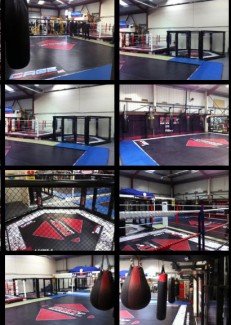 Chester Boxers
Fight Options are proud to be working with Chester Boxers.
The Gym is the home to two of our fighters, who are trained by Steve Goodwin and his Team.
Chester Boxers provide a number of different group classes for those interested in Boxing, Muay Thai, MMA, Karate, Wrestling, Self Defence or just generally keeping fit.
The Gym is also home to a fully equipped body building and cardiovascular training centre with Classes held by fully qualified, Amateur and professional boxing trainers.
They also offer one to one coaching sessions with tailor made programs designed to achieve your goals with long lasting benefits.
Phone NO.: 01244 342012
Location: Unit 3 Lightfoot Business Centre, Chester, Cheshire CH2 3AD
View Larger Map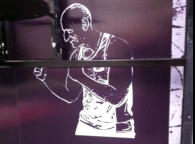 Add Your Gym Here!
Here at Fight Options we believe that the life and soul of boxing is found in the
blood and sweat
of the Gym.   If you are a gym in the North West and you are looking to work with a promoter who shares your passion for boxing get in touch.   Either way,
get your details
to us and we'll get your gym listed here on fight options – giving you a nice little page that can be found on google by aspiring boxers of all ages!   During the last few years we have put on shows giving Chester Fight fans the chance to see their local Warriors up close and personal in some lively arenas -
come and get involved!